News » RSI Supports the Florida Impact Softball Team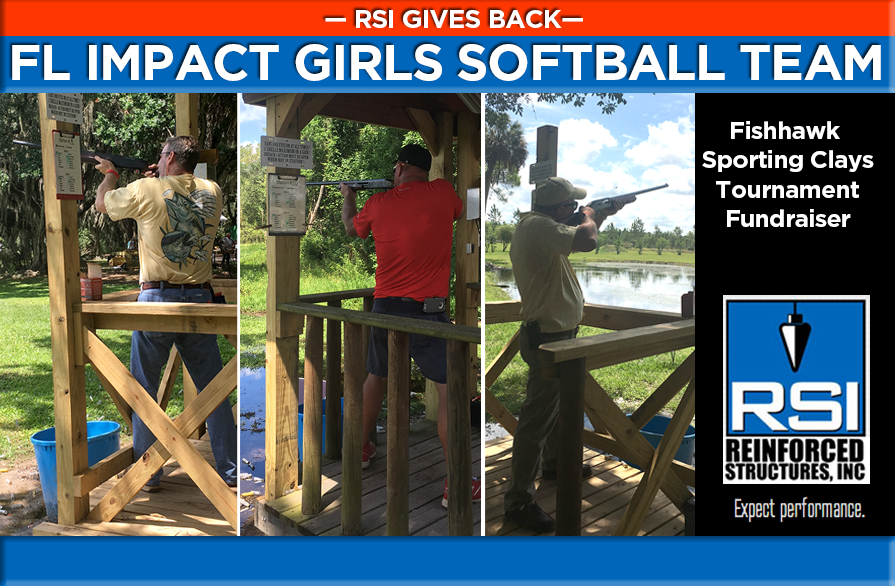 The Florida Impact is a fast-pitch softball travel team, and in 2015, many of the girls from the team won a national championship in the 16-year-old division.
RSI recently was a major sponsor of a fundraiser for the team, a clay shoot, held at the FishHawk Sporting Clays facility in Tampa Bay. The day was fun and profitable, raising almost $10,000 for the team.