News » RSI awarded Grand Flamingo Garage/Lanai Addition, Miami Beach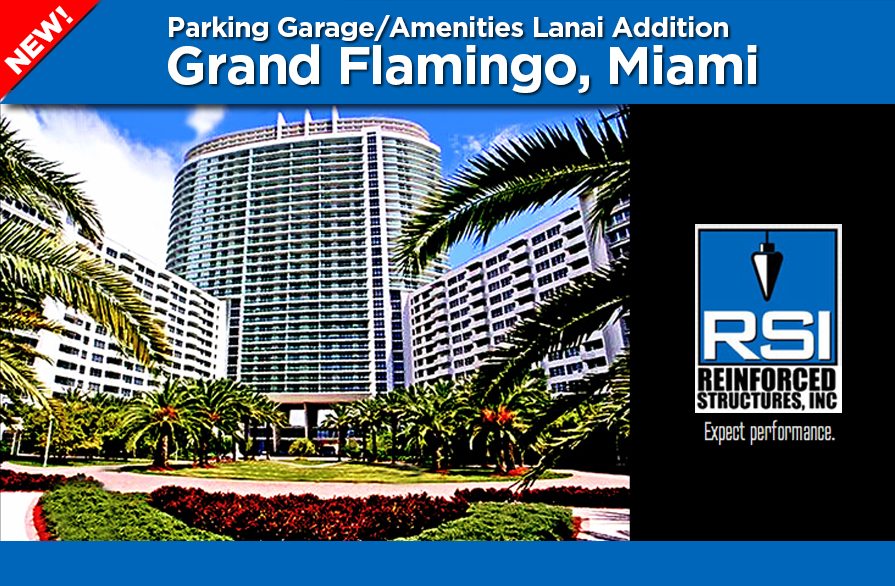 RSI will be providing a turnkey concrete package from foundations through post-tensioned deck for a garage and amenities lanai addition to the Flamingo South Beach complex in Miami.
The original structure dates back to 1920, and was Miami Beach's first grand hotel. As such, it has seen visits from many dignitaries, celebrities, and even Rosie the Elephant.
RSI looks forward to working closely with GT McDonald to ensure on-time and within-budget completion.