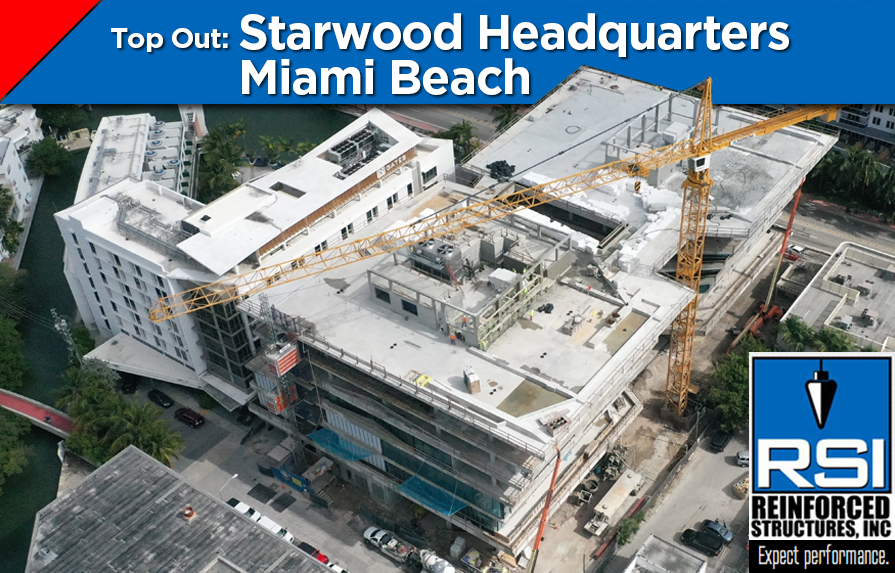 RSI poured the Starwood roof ahead of schedule and finished the concrete portion of the new Starwood Capital Group headquarters building in November.
posted in: current, turnkey, current work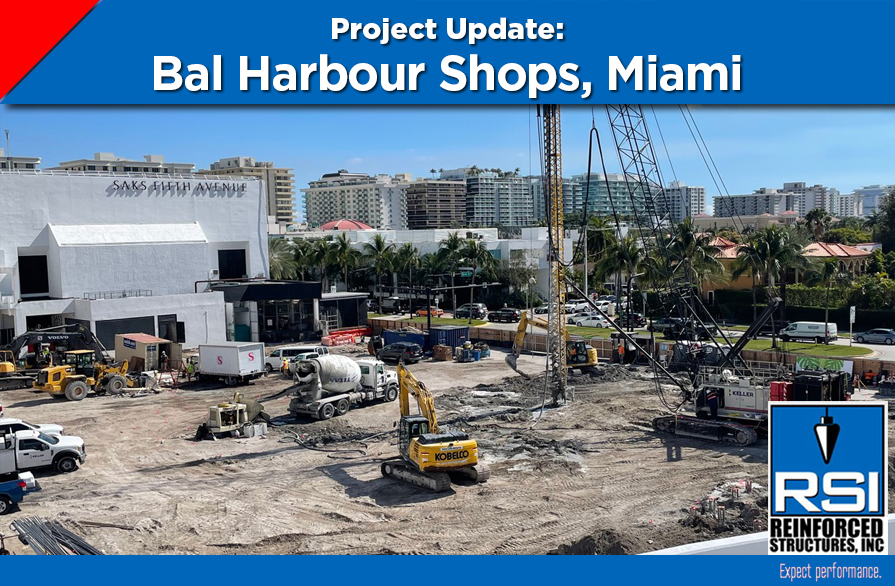 RSI's work on its turnkey concrete package for the Bal Harbour Shops expansion project has begun. The work includes a new helix ramp for the existing parking garage, as well as the construction of a new 6-story, 405,000 square foot parking garage on 96th Street to support the expanded retail space.
posted in: current, turnkey, current work