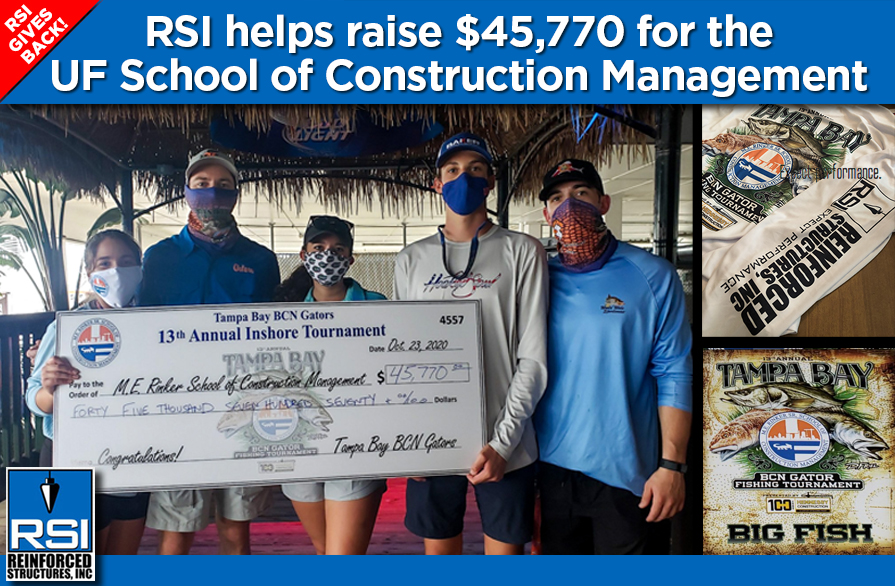 RSI recently co-sponsored the fishing shirts for all tournament entrants in the University of Florida M.E. Rinker School of Construction Management annual fishing tournament. In its 13th year, the annual tournament is the largest single-day fishing tournament in the Tampa Bay Area.
posted in: current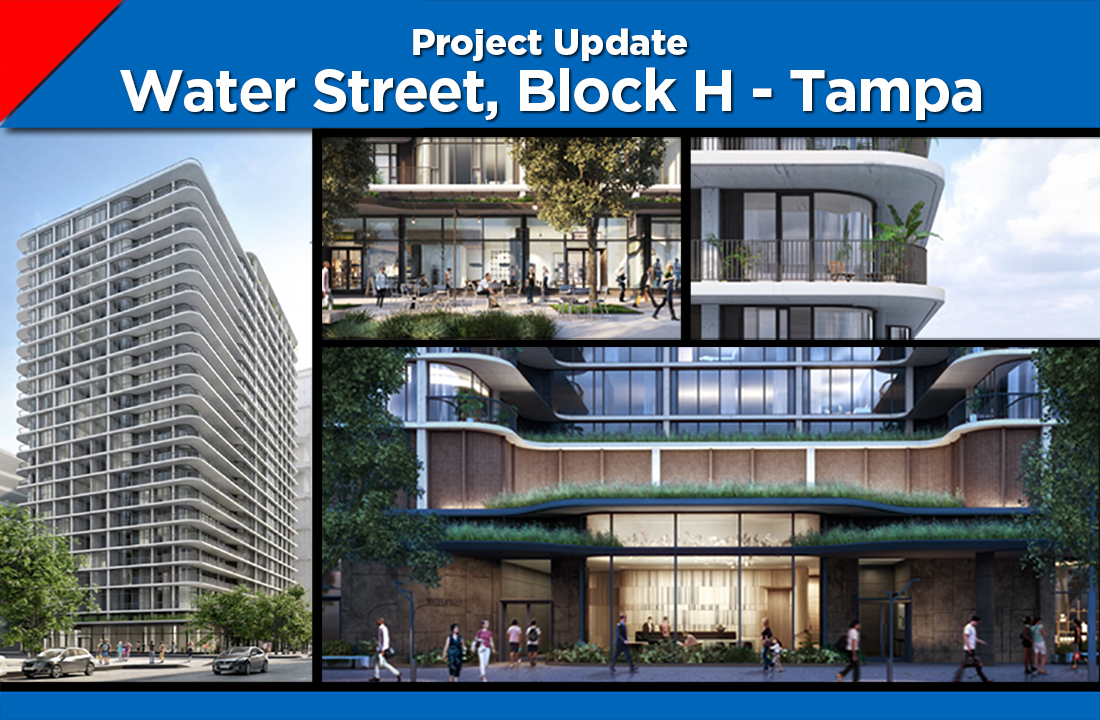 RSI is providing a turnkey concrete package from foundations through roof for Block H of the downtown Tampa Water Street project.
RSI has finished pouring the first of three roofs for the project. To view a video of the project, please go here: https://youtu.be/Af9X9bDLC1U.