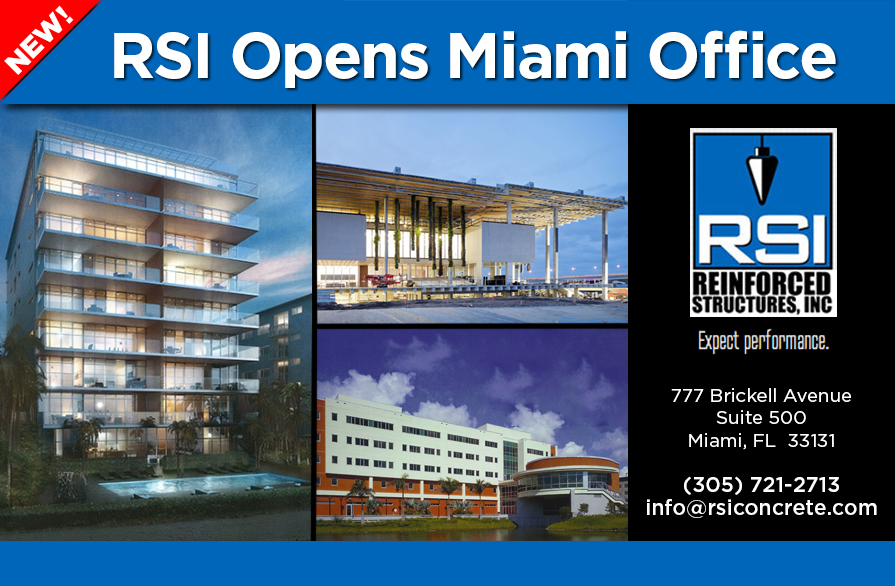 Responding to client needs, RSI is pleased to announce the opening of our Miami office.
The new office is located at 777 Brickell Avenue, Suite 500, Miami, FL 33131. Our telephone number is (305) 721-2713. Our fax number is (305) 721-2701.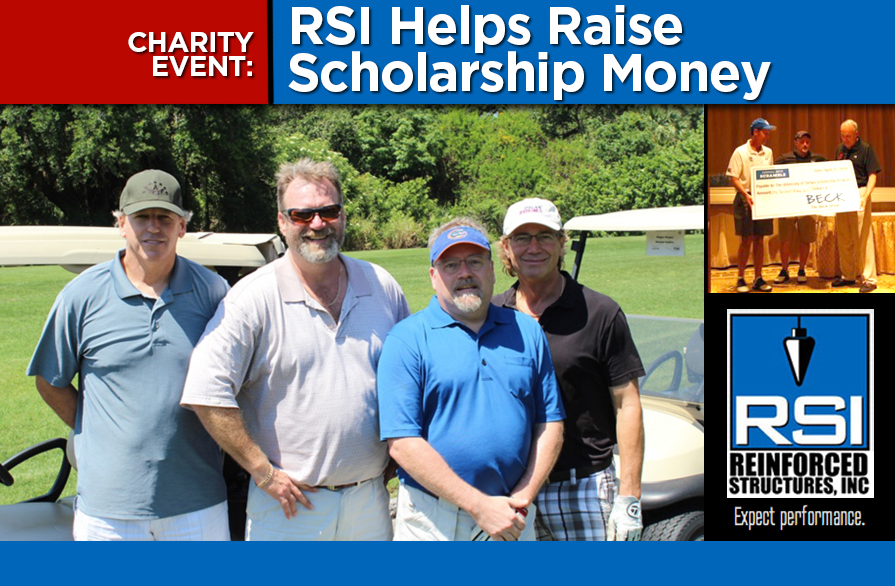 RSI recently helped sponsor a golf tournament to benefit the University of Tampa Scholarship Program and Athletic Department.
posted in: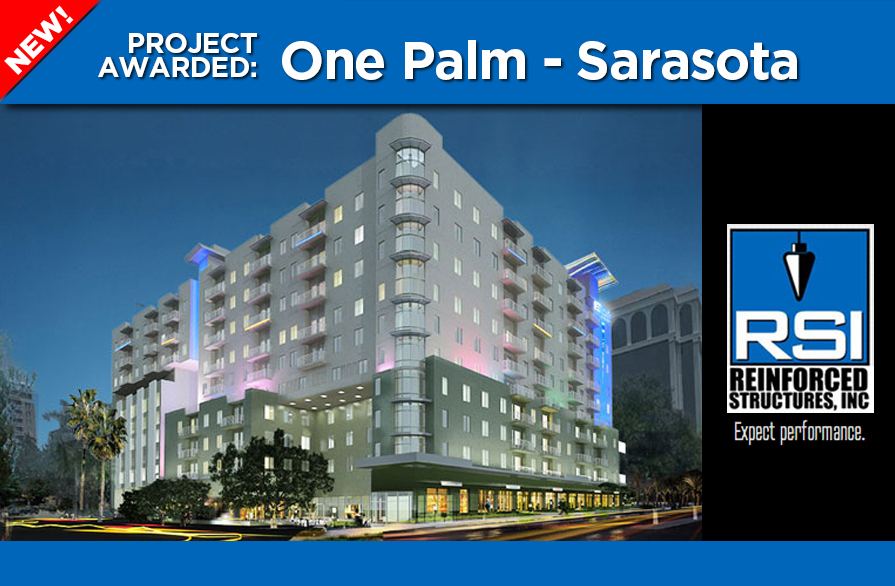 RSI will provide 260,000 square feet of post-tensioned deck for the 139-room hotel and 141-unit luxury apartment complex.
posted in: