News » RSI Begins Work on the Manor at Harbour Island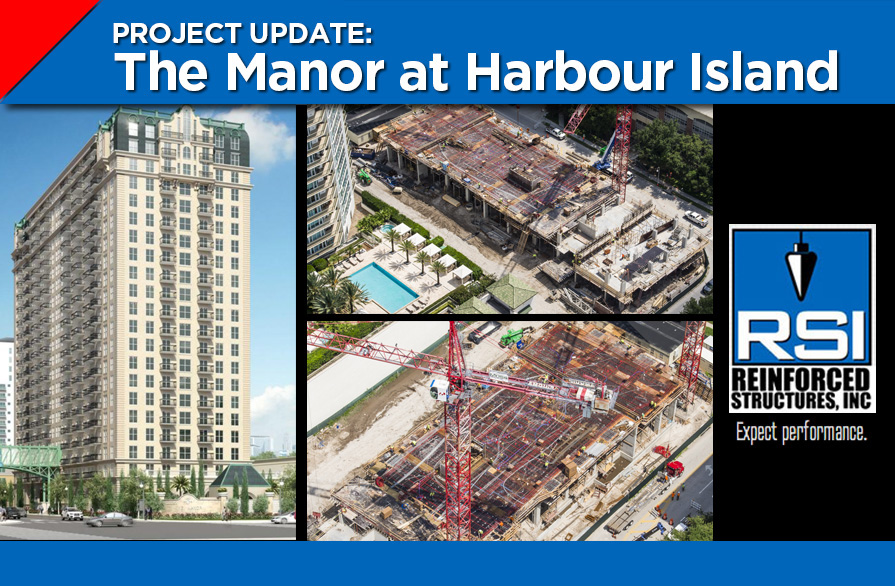 RSI has completed all the foundation work for the Manor at Harbour Island, a 21-story building with 340 units.
The elevated structural decks are coming along well; work on the 6th level has begun.
RSI will continue to coordinate closely with the general contractor, Moss & Associates, to ensure on-time and within-budget completion of the concrete portion of the project.