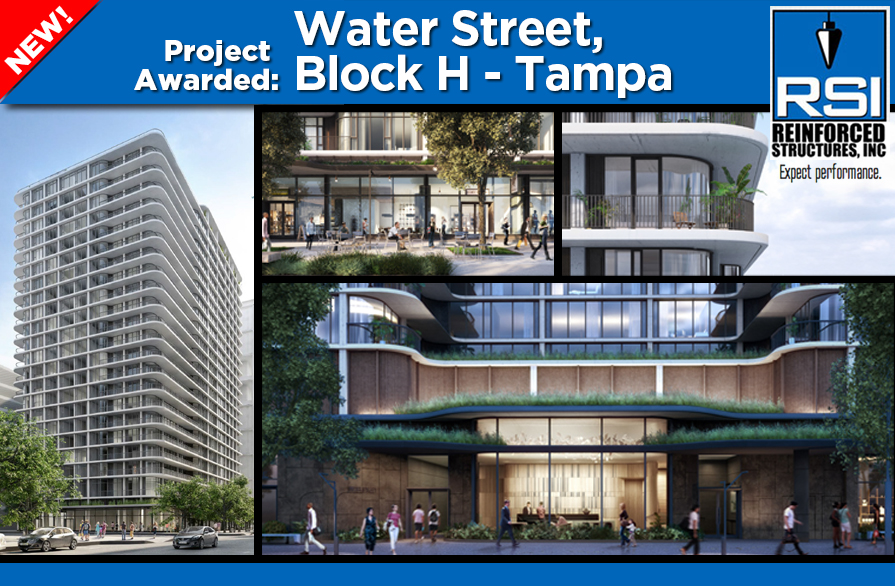 RSI will be providing a turnkey concrete package from foundations through roof for Block H of the downtown Tampa Water Street project.
posted in: architectural, condos, current, turnkey, current work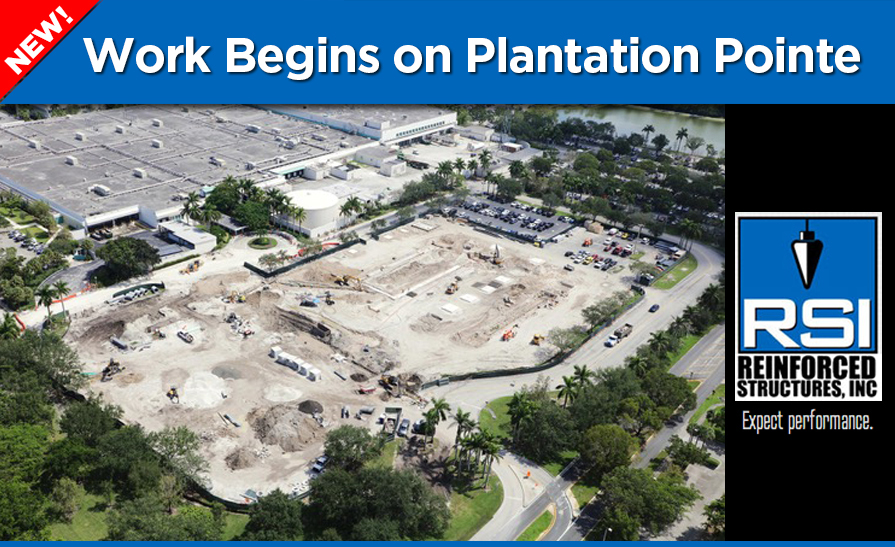 RSI recently began work on the Planation Pointe project. RSI's work will include the foundation and ground work for a two-story parking garage and a four-story precast concrete system office building.
posted in: current