News » RSI picks up additional work for Coastal Construction on the Dacra Project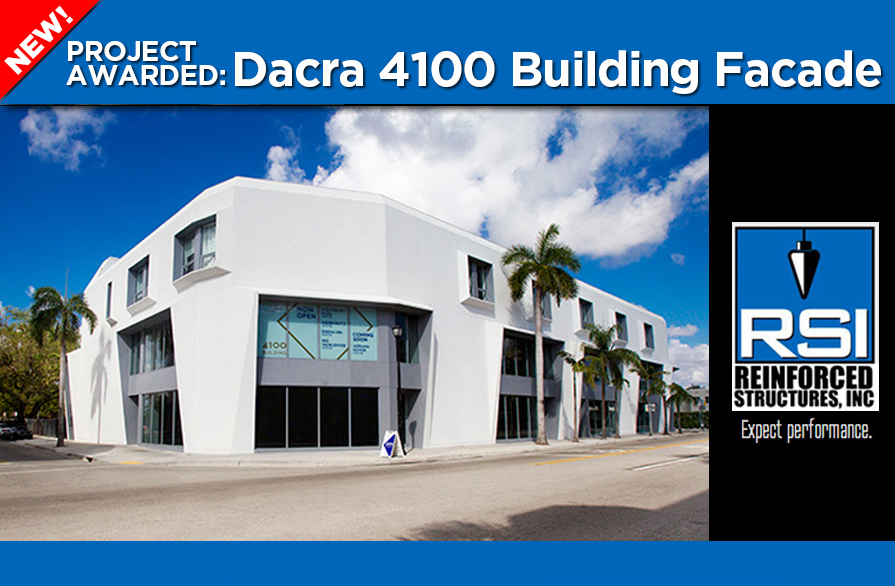 RSI's new work on the Dacra project includes the structural portion of the facade renovation of Building 4100 in the Dacra complex. This renovation will bring building 4100 in line with the architectural style of the remainder of the Dacra complex.
Other portions already completed include Paradise Plaza, Jade and Bridges buildings, all part of the larger Miami Design District multimillion-dollar redevelopment of retail, commercial, and art exhibition space.
RSI looks forward to working with Coastal Construction for on-time and within-budget completion of the project.