News » Project Update: RSI Begins Work on Ritz-Carlton Residences Sarasota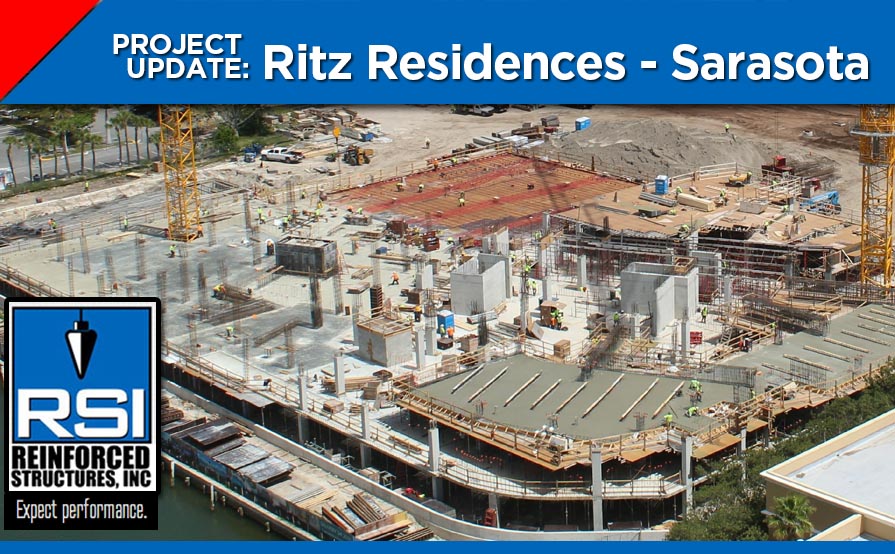 RSI has begun work on its full-service, turnkey concrete package for the new Ritz-Carlton Residences in Sarasota, from foundation through rooftop.
The completed post-tension 18-story tower will have just over 615,000 square feet and 73 private residences.
RSI is working closely with the general contractor, Moss & Associates, to ensure on-time and within-budget completion of the concrete portion of the project.