News » Project Awarded: Bal Harbour Shops Expansion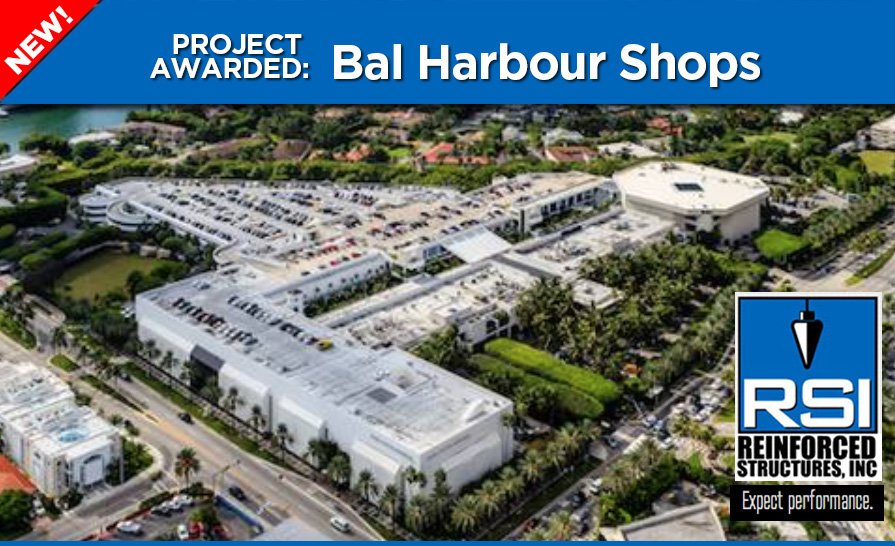 RSI will be providing a turnkey concrete package for the Bal Harbour Shops expansion project in Bal Harbour.
Construction is due to begin mid-August, with RSI's work to include a new helix ramp for the existing parking garage, a new 6-story, 300,000 square foot parking garage to support the expanded retail space, and a new north entrance to the mall.
Because the Bal Harbour Shops will remain open during the construction period, RSI will work closely with the general contractor and other trades on the project to complete all construction with minimal impact to patrons and without interruption of the stores in the high-end shopping mall which includes more than 100 global brands, including Chanel, Gucci and Tiffany & Co.
RSI will be working closely with a joint venture general contractor, Brodson/Coastal/Tishman, for on-time and on-budget completion of the concrete portion of the project.